Much has changed since we've embarked.
on our reality-altering journey in 2009.
Although we've come a long way, both figuratively and literally, our goal has remained the same: to reimagine what's in front of us, whether
that's a building, a theatrical play, a car, a dance show, a corporate event, or an opera.
we are always one step ahead. Our creativity and innovations allow us to conquer new horizons and make ideas that'd seem far-fetched for anyone else become real.
When it comes to projection mapping, we're innovators in all regards: from software through hardware to mixed reality stage systems – you name it, we've probably done it, or are currently working on it.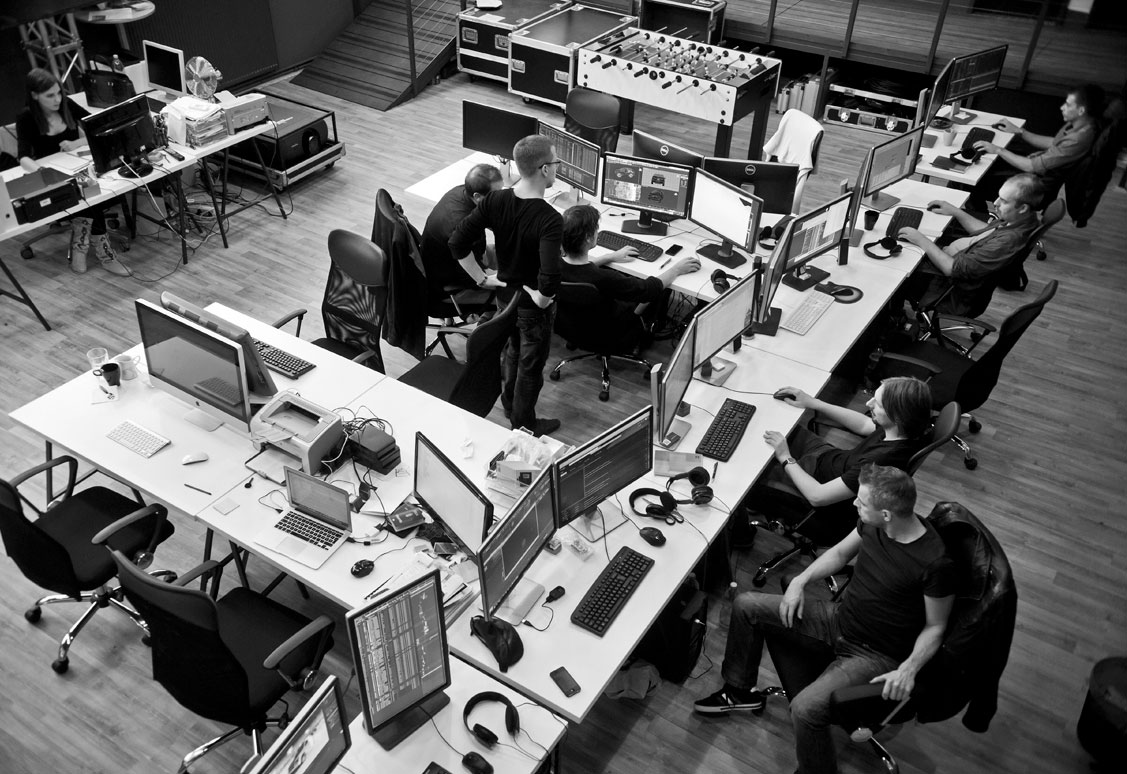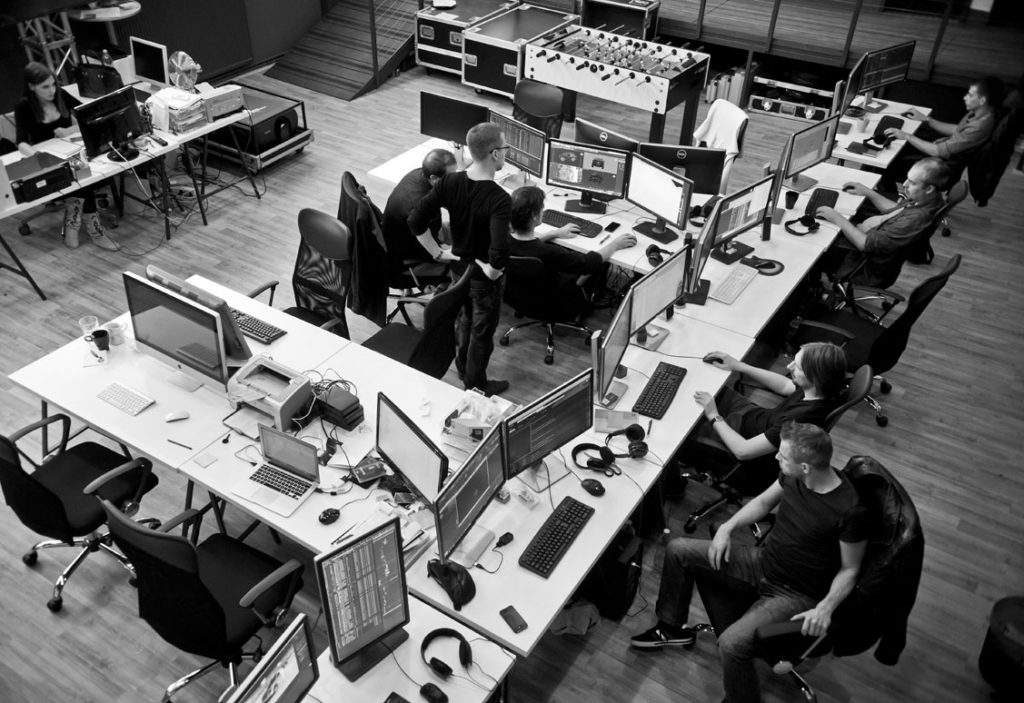 with world-renowned artists, appeared on America's Got Talent and Britain's Got Talent, brought home several projection mapping awards, produced hundreds of shows for commercial and private events, and have put our heart, soul and hard work into modernizing performing arts in a way that captures the imagination of younger generations – while preserving the core values of each genre.
As we continue traveling through the parallel dimensions we create,
we hope that more and more likeminded artists will join us on our journey so we can shape the future of entertainment
together and further blur the line between illusion and reality.